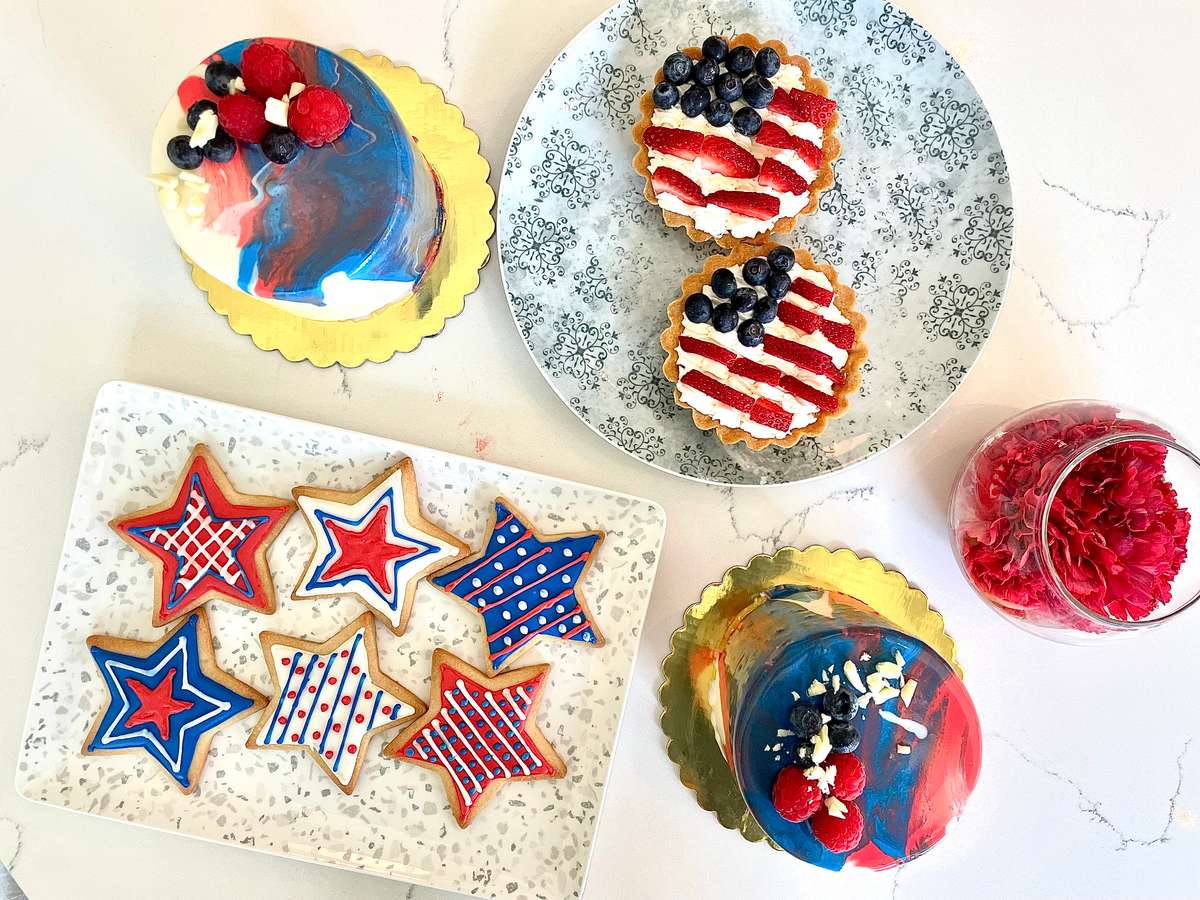 4th of July Treats
4th of July Treats
Celebrate The 4th of July with sweets from NoPo!
We will be offering delicious & patriotic treats for pre-order beginning Monday, June 27th through Friday, July 1st!
Celebrate America's birthday with our red, white & blue sugar cookies, tarts & festive cakes!
Star Sugar Cookies $9
set of six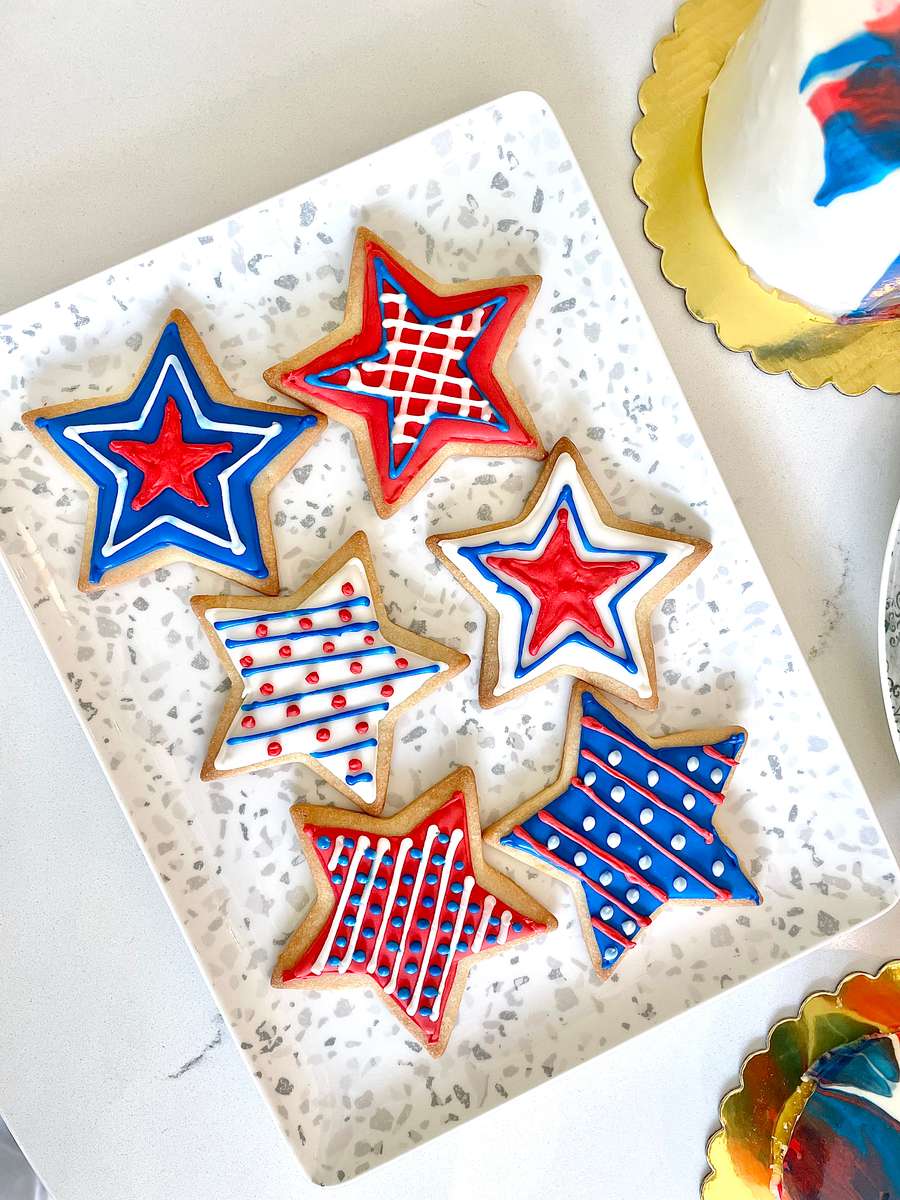 Tart $5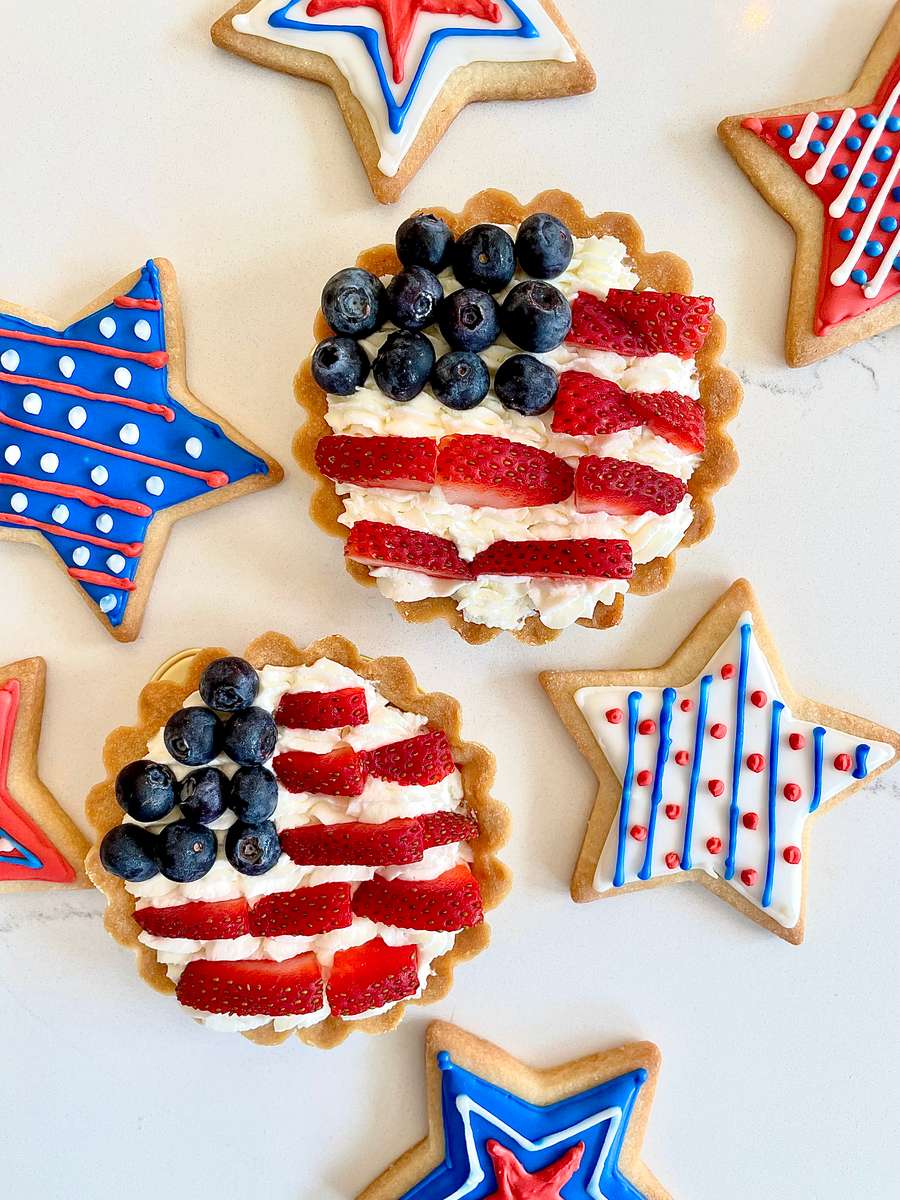 Patriotic Cake $15
vanilla cake, berry cream & white chocolate mousse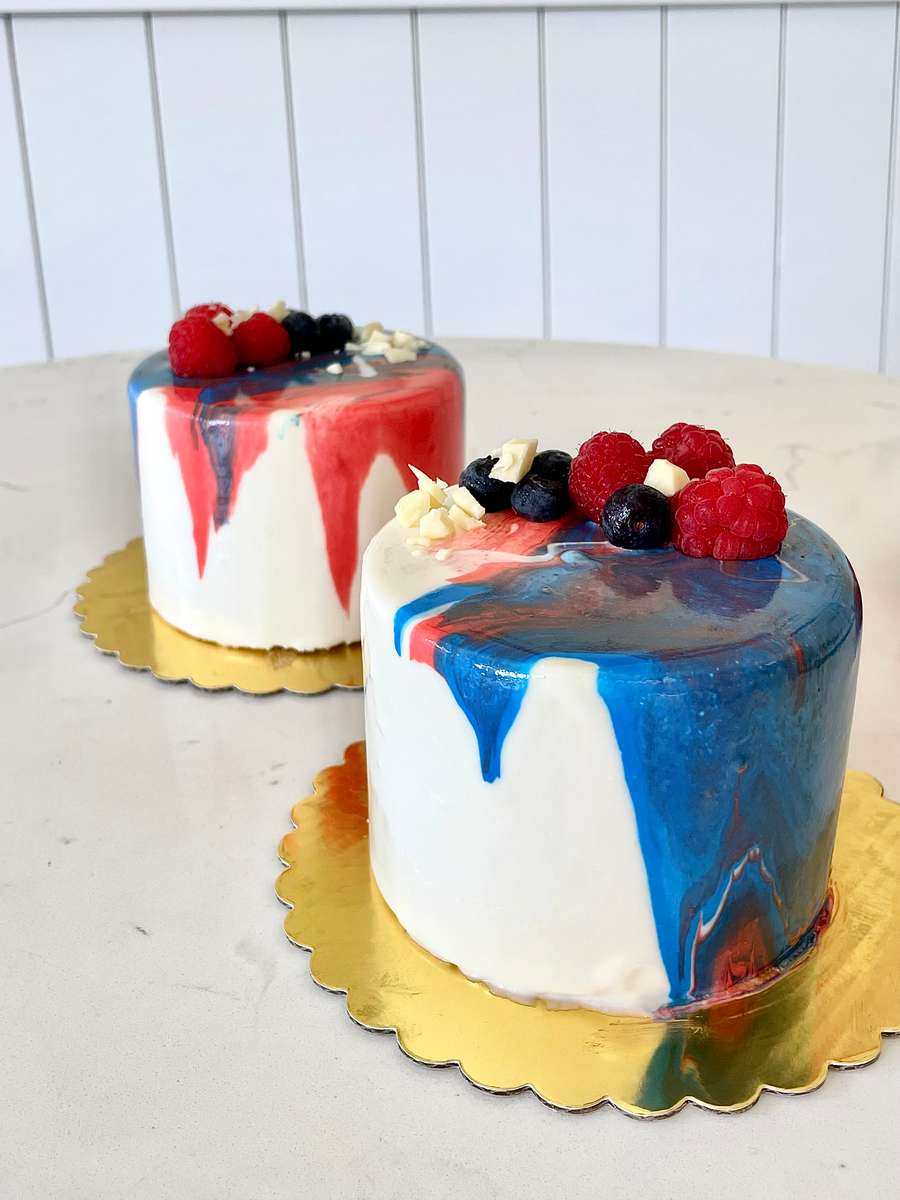 Call to place your order or order online!