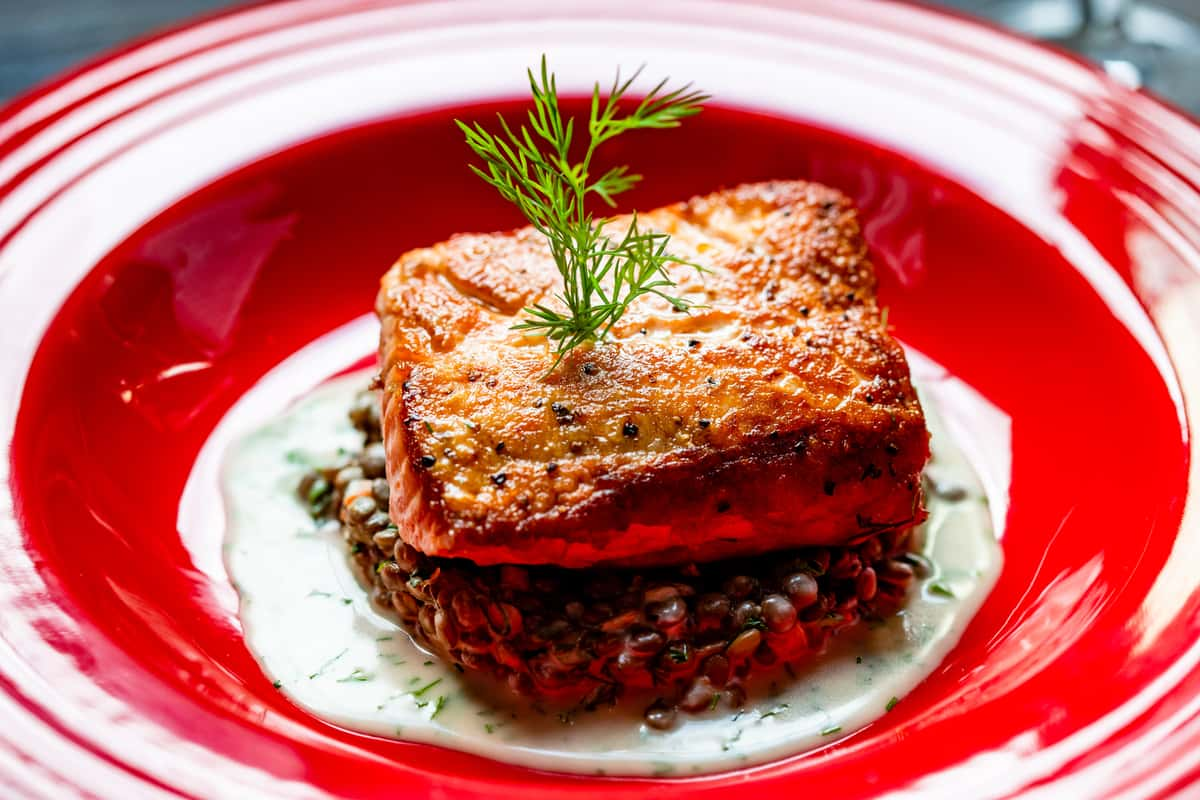 Eat Drink HTX 2022
Eat Drink HTX 2022
Offered February 15th - February 28th
Eat Drink HTX is Houston's newest dining event!
Eat Drink HTX is the realization of a passion project in the works of the late Cleverley Stone and is produced by The Cleverley Stone Foundation for the benefit of the Houston Food Bank and Star of Hope. Inspired by Houston Restaurant Weeks, Stone's vision was to bring awareness to the casual dining restaurants in Houston by giving them the opportunity to showcase their culinary talents, while helping them connect with and support their community. The event runs February 15th – 28th, 2022.
NoPo Café, Market & Bar will be featuring:
2-Course Dinner Menu • $25/person
*Reservations are recommended. Call us at 713.804.1244 or find us on OpenTable.