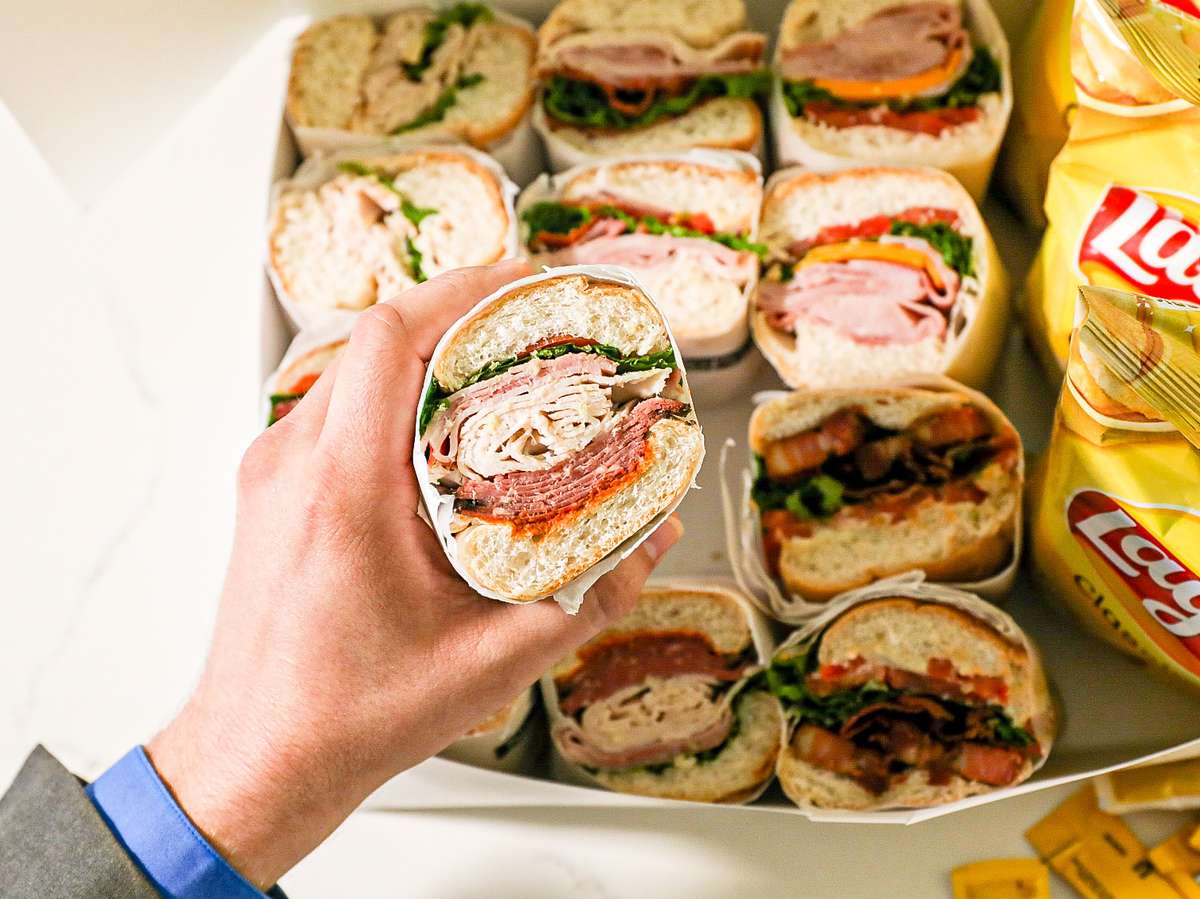 NoPo Catering
NoPo Catering
Now offering catering and group meals!
We are excited to offer a brand new catering menu perfect for feeding large groups at home or in the office! Plus, our sandwiches boxes make for a perfect meal on-the-go!
Now available for online ordering with a 2 hour lead time for same day ordering through our website or find our sandwich platters & large salads coming soon to UberEats & DoorDash. Pre-order is also available online!