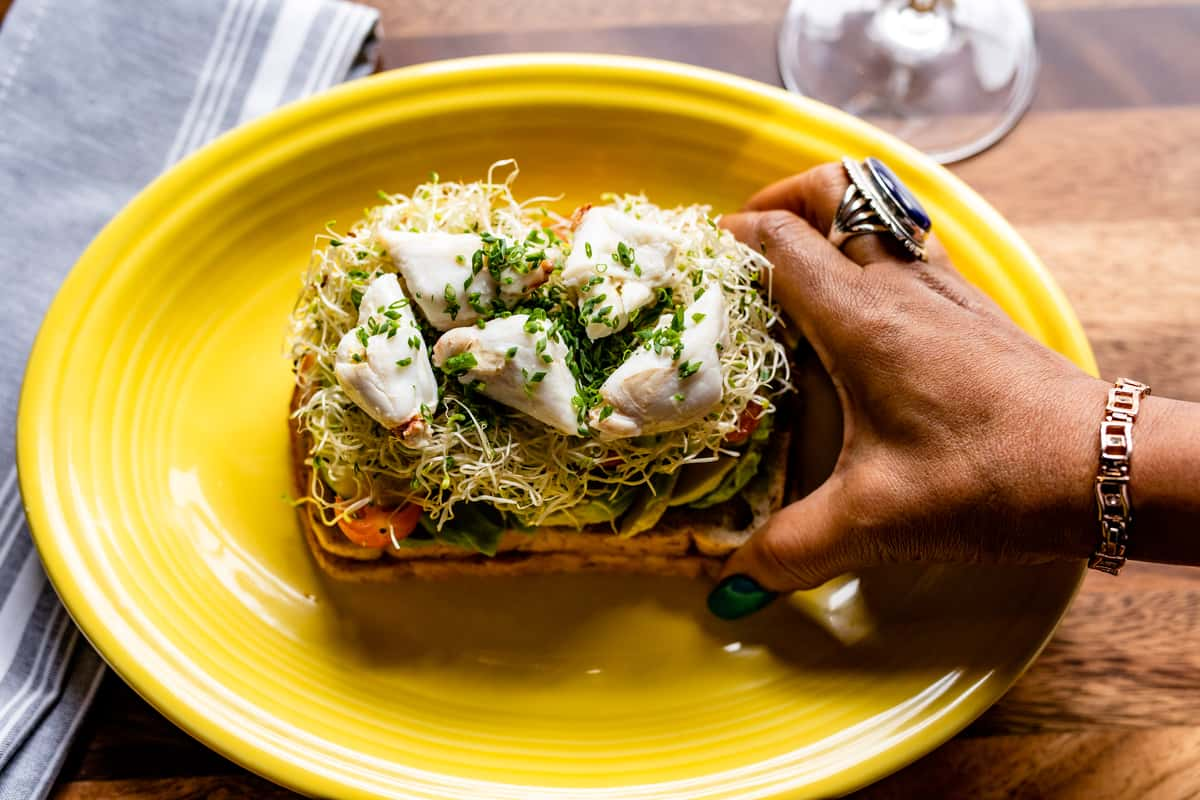 NoPo Opening June 8th!
NoPo Opening June 8th!
Houston, we are excited to announce our opening at 1244 N Post Oak Road!
Join us on Tuesday, June 8th as we open our doors to the public. We offer breakfast, lunch and dinner Monday through Friday as well as dinner on Saturday.
See our hours below.
MON-FRI: 7am-9pm
SAT: 3pm-9pm
SUN: CLOSED
Menu coming soon!
Follow us on social below.
Follow on InstagramFollow on Facebook