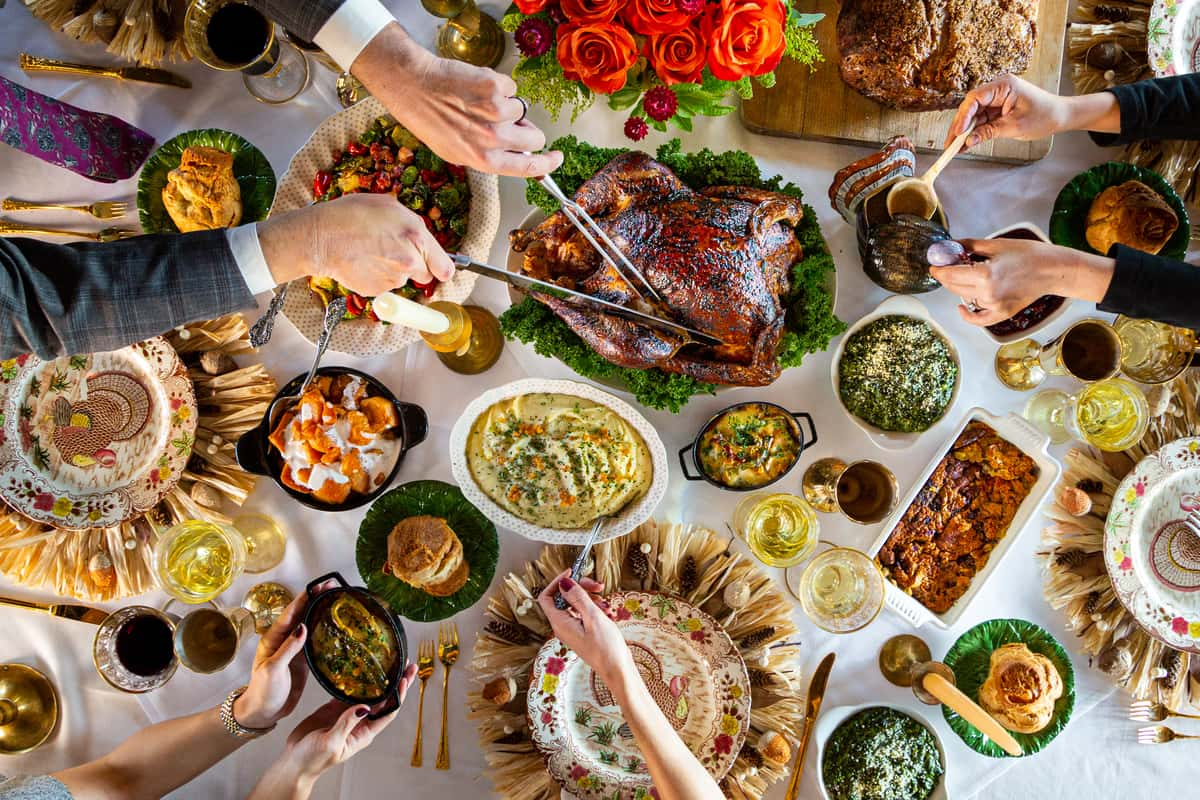 thanksgiving to-go
Thanksgiving Take-Out
SOLD OUT!

Let NoPo help you with your Turkey Day Feast!
Not in the mood to cook this Thanksgiving? We are offering our delicious sides (available in half sheet or full sheet pans) & delicious pies for curbside pickup.
Orders can be placed starting Monday, November 1st and will be available for pickup starting on Tuesday, November 23rd through 12pm on Thanksgiving Day.
NoPo will also be serving breakfast from 8am-11am on Thanksgiving.
- Traditional Sides -
Served by the 1/2 sheet (8-10 people) or full sheet (16-20 people)
Gravy & cranberry sauce by the quart (6-8 people)
Cranberry Sauce • $24 | Giblet Gravy • $24
Cornbread & Sausage Stuffing • $45 / $85
Candied Yams • $50 / $90
Corn Soufflé w/ Rajas • $45 / $85
Brussels Sprouts • $60 / $115
Whipped Potatoes • $35 / $65
Creamed Spinach • $55 / $105
- Pies -
Pumpkin Pie • $35
Pecan Pie • $35
Apple Crumb Pie • $35