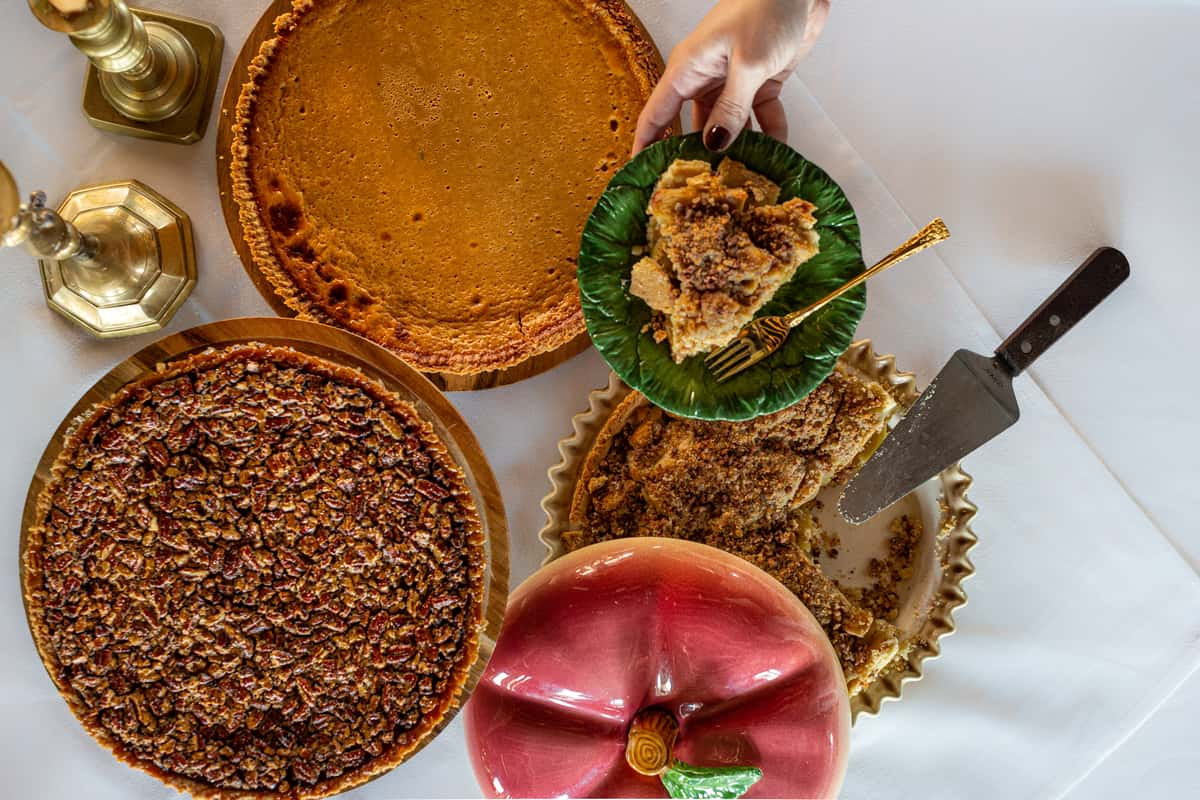 thanksgiving to-go
Thanksgiving Take-Out Treats
Let NoPo help you with your Turkey Day Feast!
We are offering our delicious pies for curbside pickup leading up to Thanksgiving Day.
Orders can be placed starting Wednesday, November 1st and will be available for pickup starting on Monday, November 20th through Wednesday, November 22nd.
NoPo will be closed on Thanksgiving.
- Cookies -
Turkey & Pumpkin Cookies - 1 cookie for $3 or 3 cookies for $8
- Pies -
Pumpkin Pie • $35
Pecan Pie • $35
Apple Crumb Pie • $35
The Icing On The (NoPo) Cake
Looking for the perfect sweet treat to gift OR complete your holiday party? NoPo now offers custom cakes perfect for any holiday gathering, celebration, potluck or present! Learn more here.