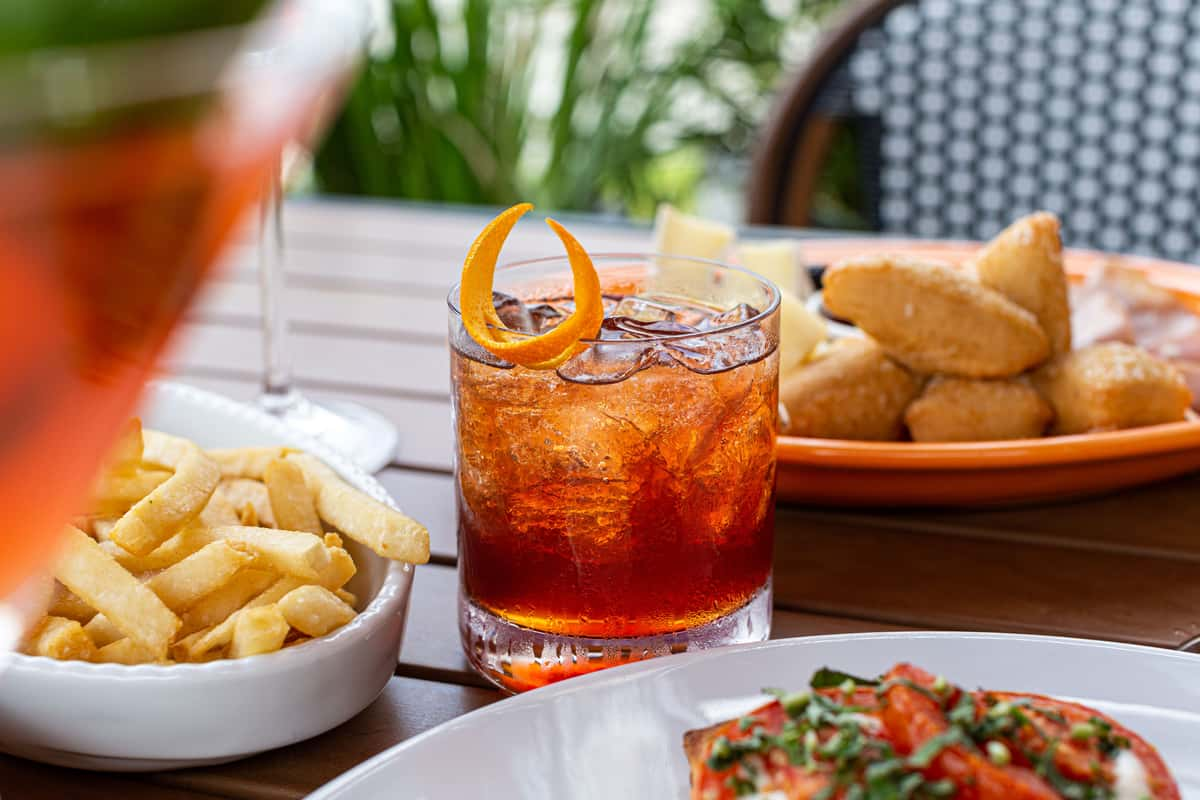 Weekday Happy Hour at NoPo
Weekday Happy Hour at NoPo
Now Available!
Happy Hour anyone? NoPo Café, Market & Bar is proud to announce the launch of our Weekday Happy Hour menu!
Offered every Monday-Friday from 3-6pm, guests can enjoy special pricing on beer, wine and cocktails plus a delicious new bites menu.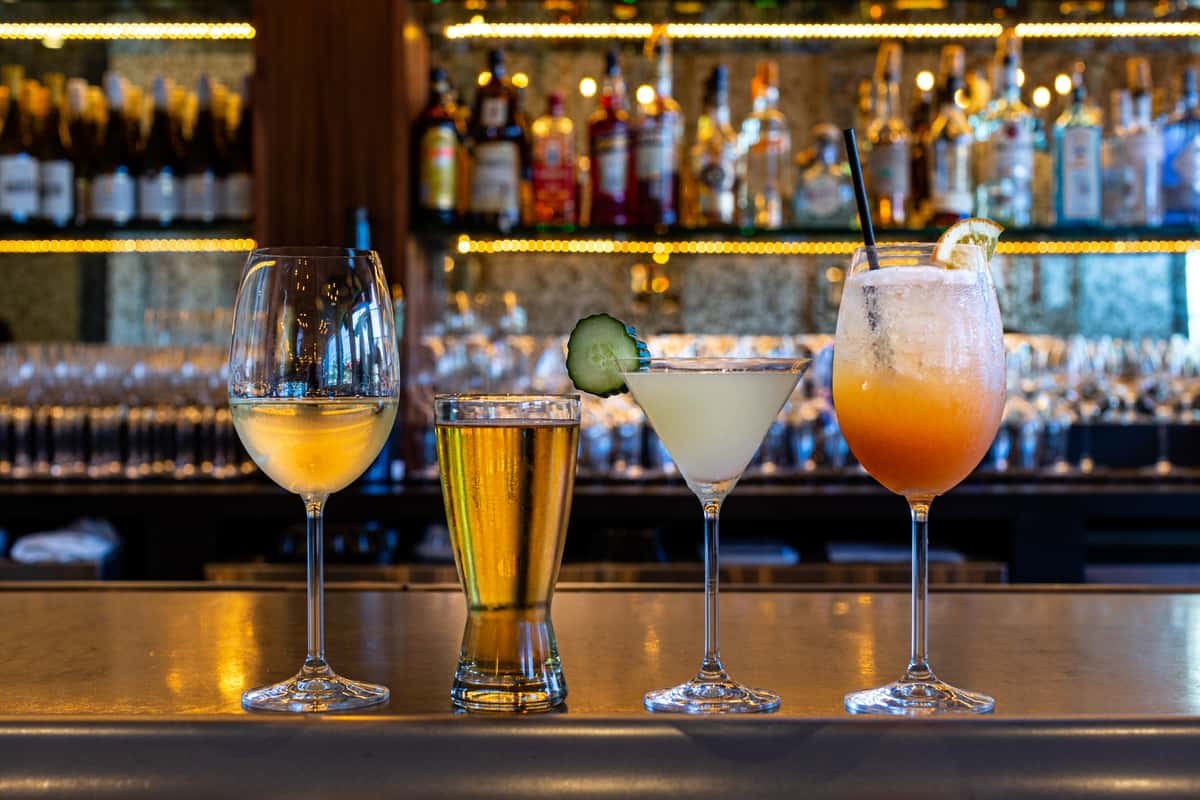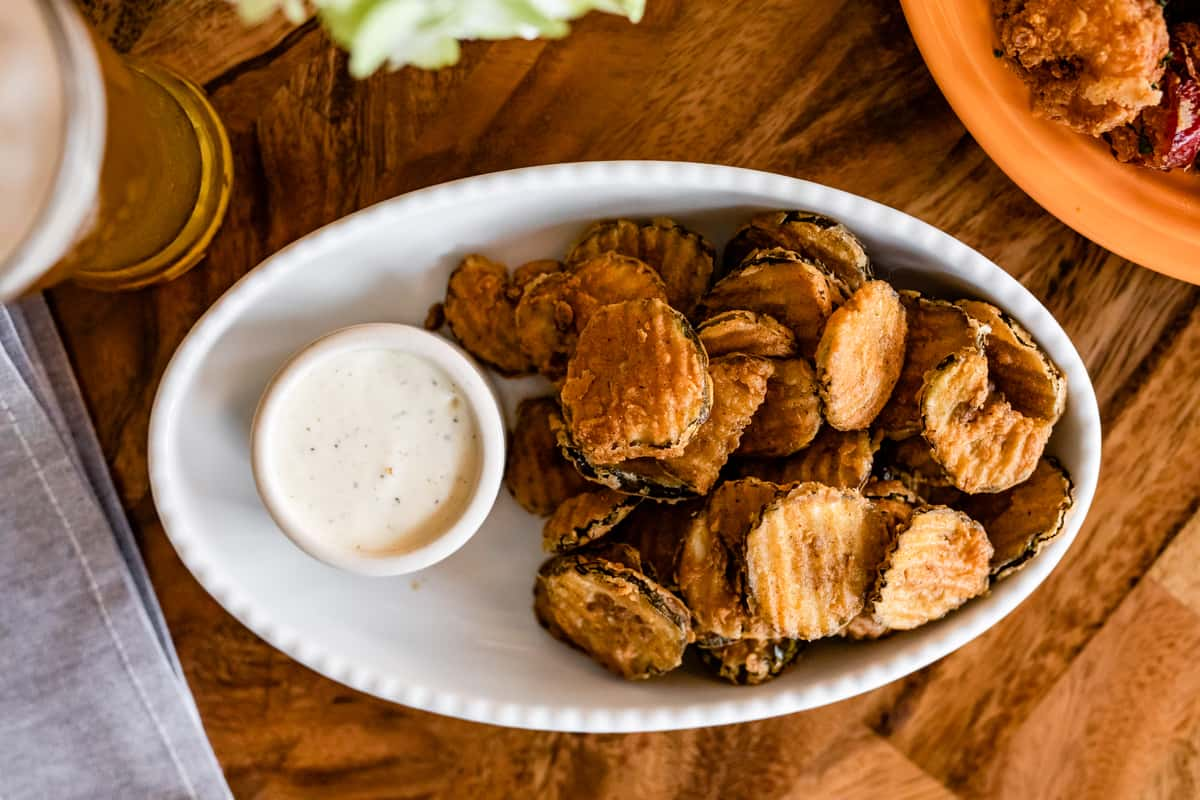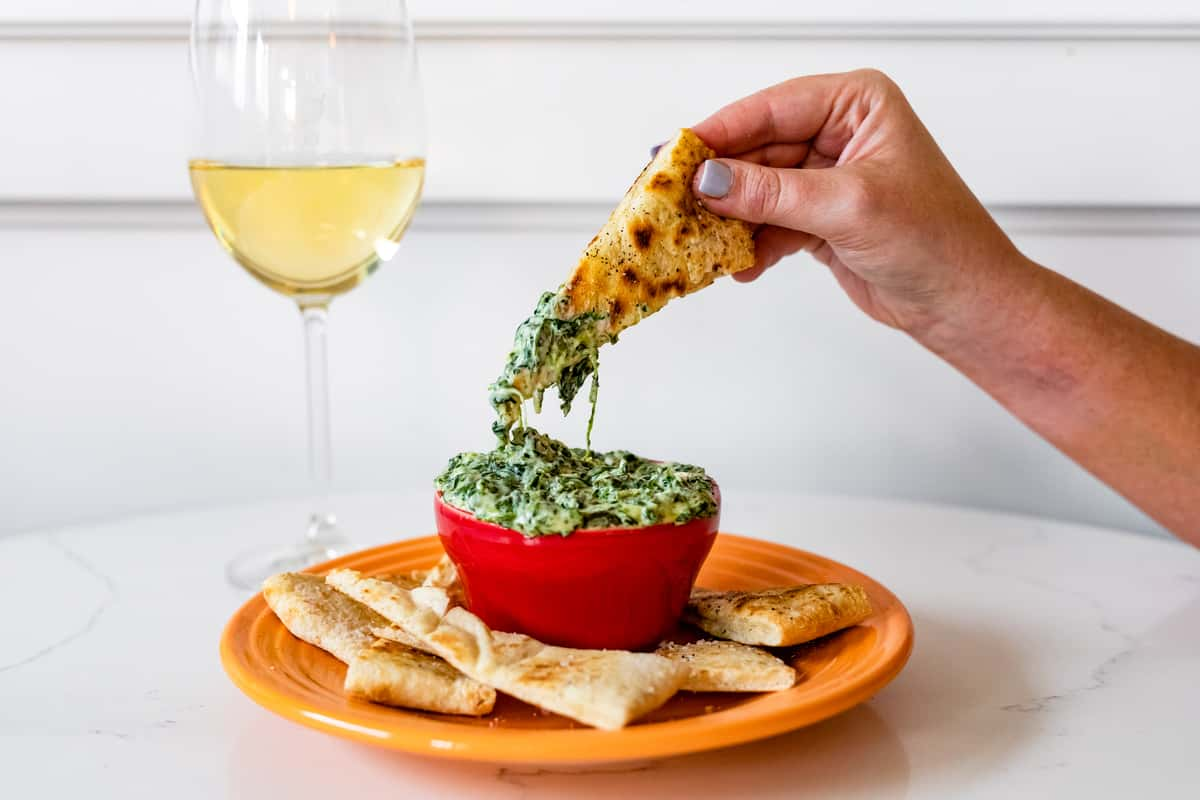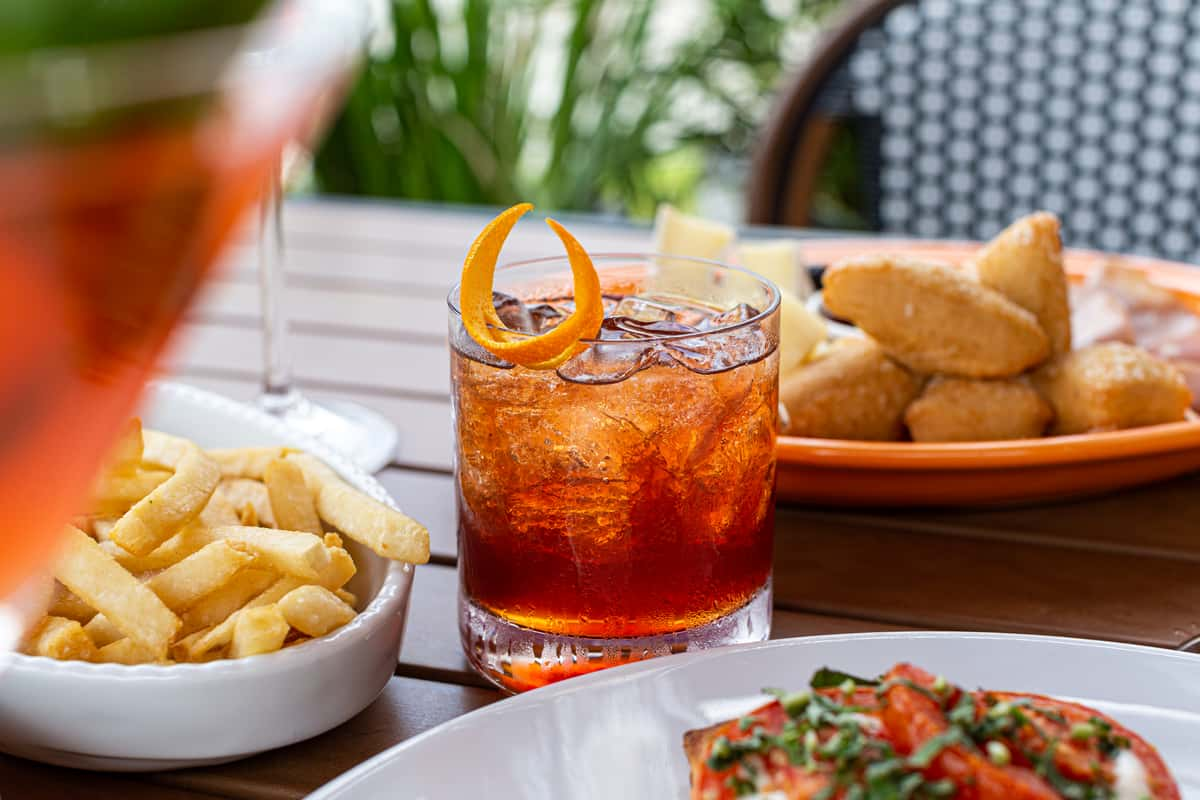 Don't miss our Bird & Bubbles Special!
Introducing our twist on a classic pairing - Bird & Bubbles. Enjoy our hand-battered chicken tender basket w/ fries & Telmont 'Réserve Brut' for $70* every Wednesday!